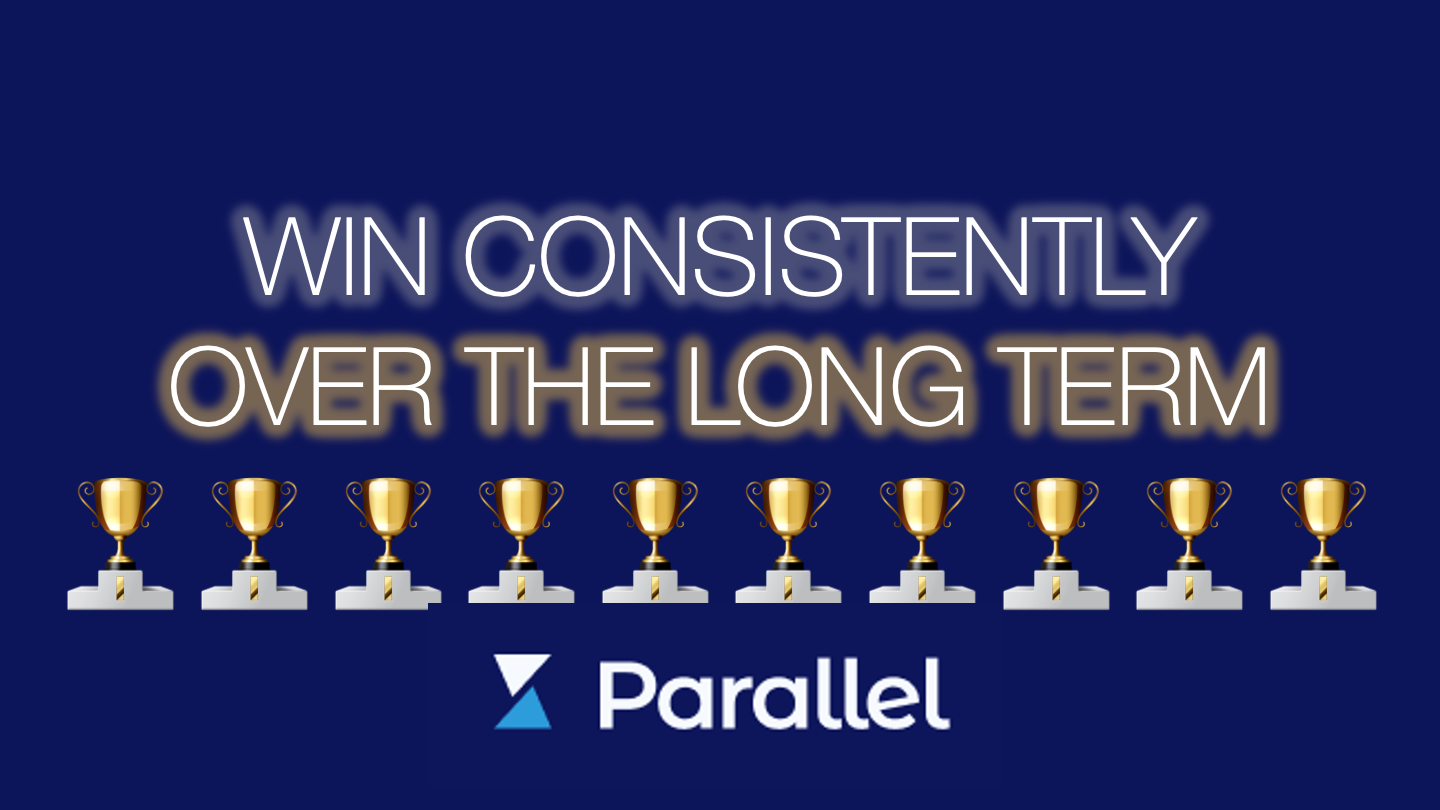 3 Simple Ways to Guarantee Your Team Wins Consistently Over the Long Term
October 17, 2022 - Doug Bell, Parallel Founder & CEO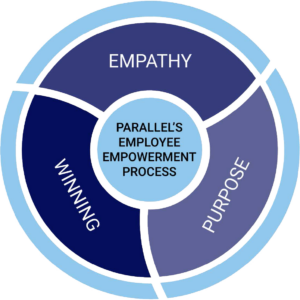 Everyone wants to win. But winning in a world that is changing at an accelerated pace can leave teams overwhelmed and exhausted. We believe that the key to success, not just today, but for the long term, is agility, and being prepared for constant reevaluation by continuously empathizing with those around you, redefining your purpose and redefining what success means to you.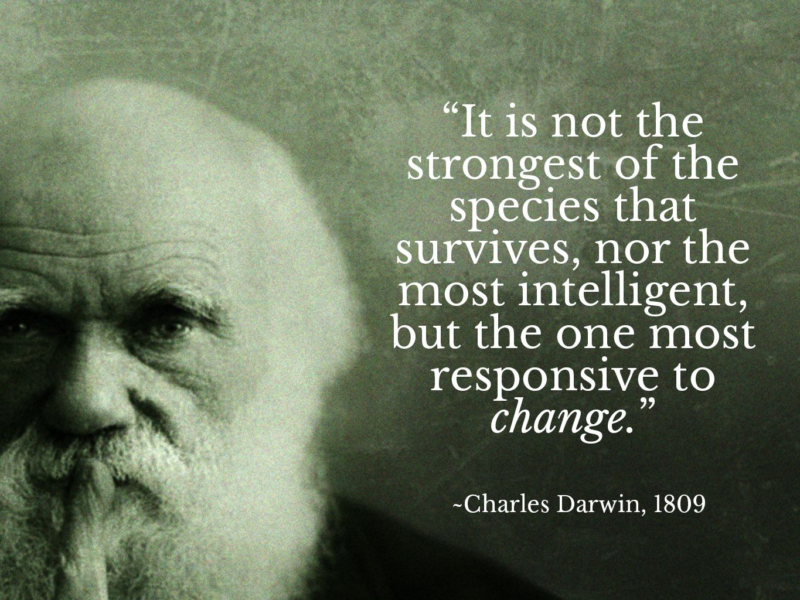 Here are 3 actions you can start taking today to guarantee your team wins consistently over the long term:
Continuously empathize with your customers' priorities
Understand your customers' priorities and stay sensitive to their shifting environments. When you stop empathizing with your customers, that's when you lose touch with their priorities and open the door for a competitive solution to swoop in and win them over.
Use your knowledge of your customers' changing priorities to continuously redefine your team's priorities
As your customers' priorities shift, it wouldn't make sense to keep your team's priorities constant. By changing your team's priorities, you can shift team focus to pursue different outcomes that will be more favorable to both your customers and your company.
Connect your team to both their daily priorities & their customers' current priorities
If everyone on your team could keep both their daily priorities & their customers' priorities top of mind, all efforts could be guided with purpose, empathy and agility.
With these 3 actions, you can guarantee that your team will consistently win customers over the long term.
You can also try our software Parallel which automates these actions and makes it easy for every member of your team to keep their daily priorities & their customers' priorities top of mind. In Parallel, your team can efficiently share customer intel, focus collaboration on team priorities, and change directions without wasting time or resources. Visit workinginparallel.com to learn more and start now free.